Last Saturday we had a nice training and the boys enjoyed it very much!
Great to see Janneke, Job and Tillo again!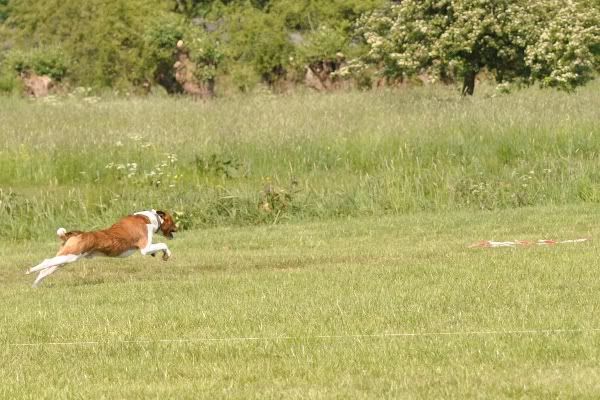 Chaffie?s first run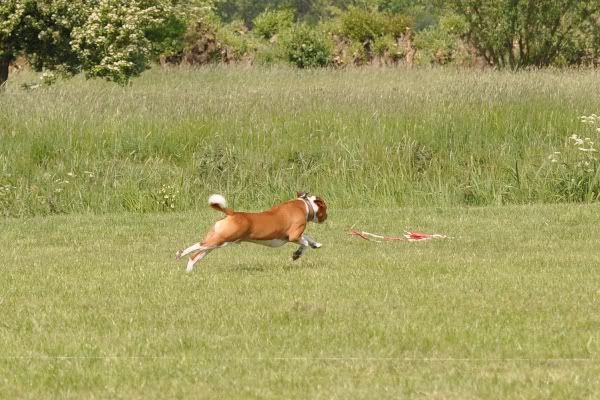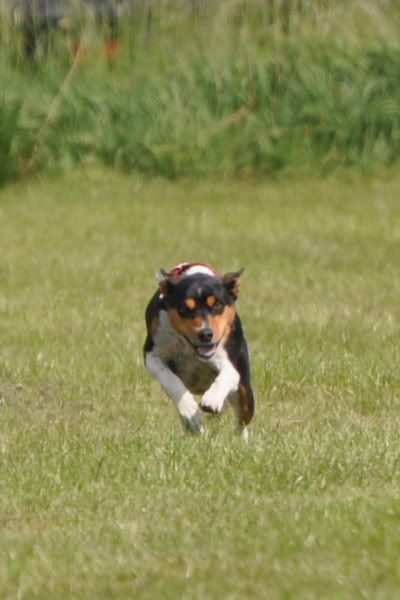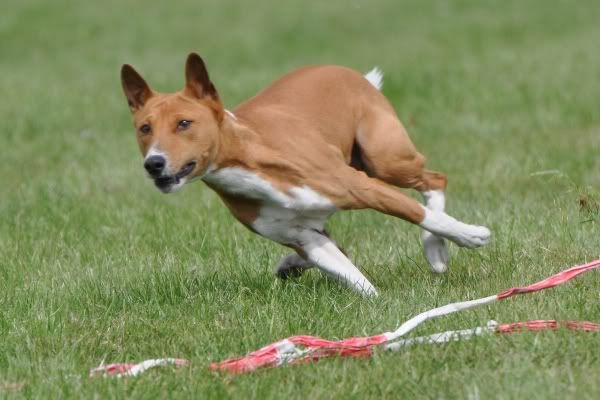 Mirtillo

Our place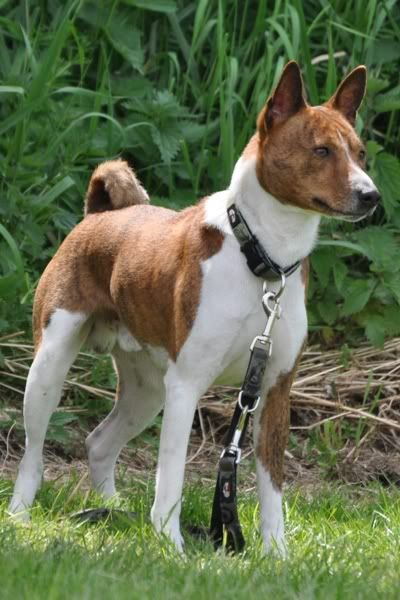 Chaffie wants to run again!

Chaffie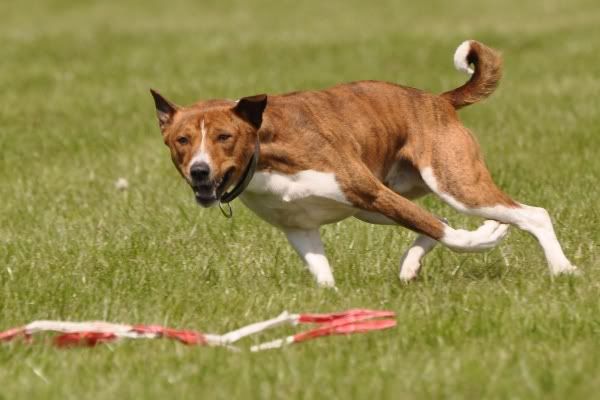 Power!

Almost!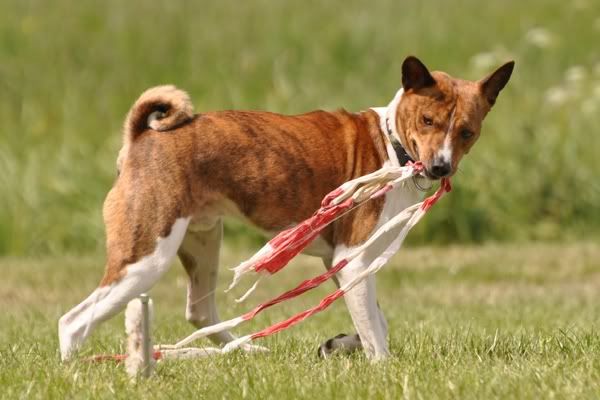 Got it!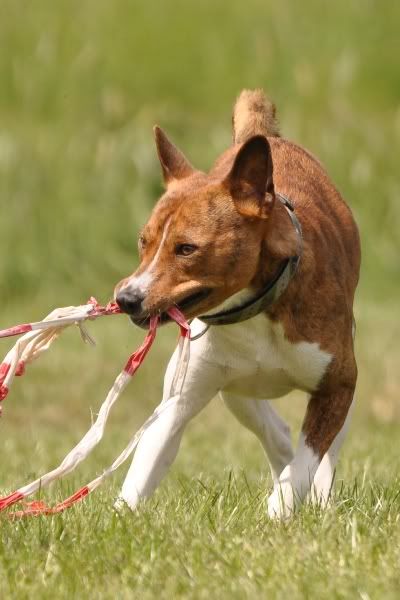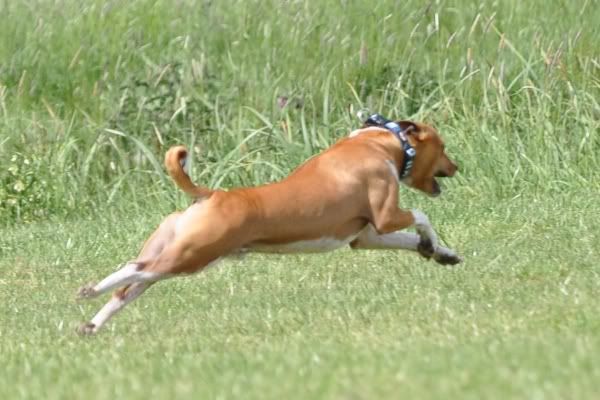 Buana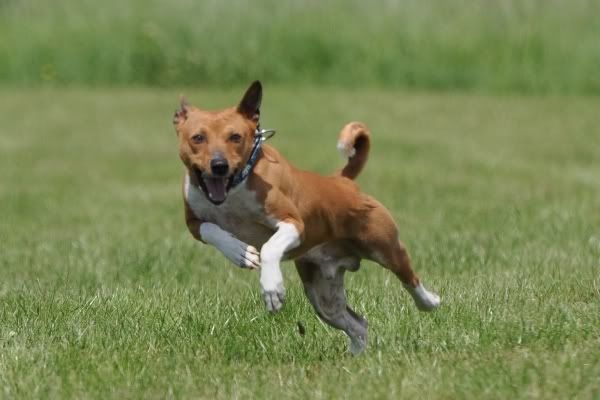 Sweetie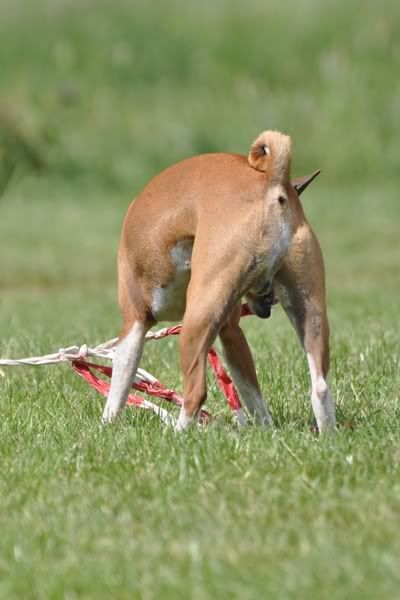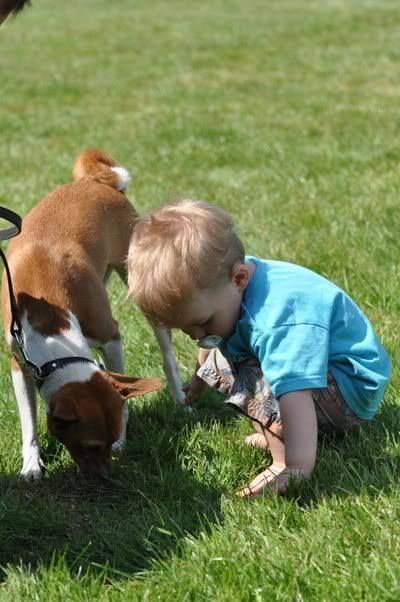 Ryan hugging a young girl (half sister of Buana)
And again so great to see Ryan with all the Basenji's.
He didn't run to them or hugged them without meeting them, he went standing in front of them and put out his hand so they could smell Ryan.
And with some B's he walked away and with other Basenji he went to pet them and with this girl.. too sweet he hugged her…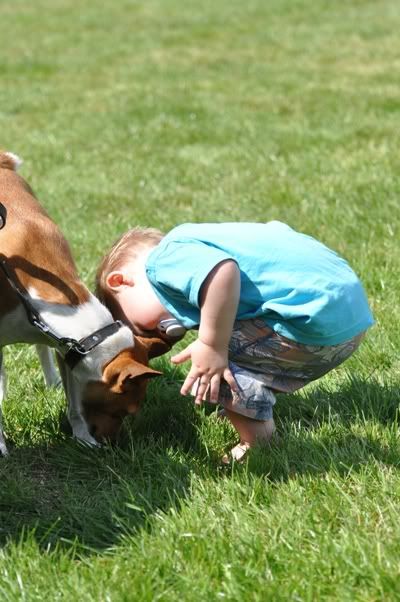 Kiss!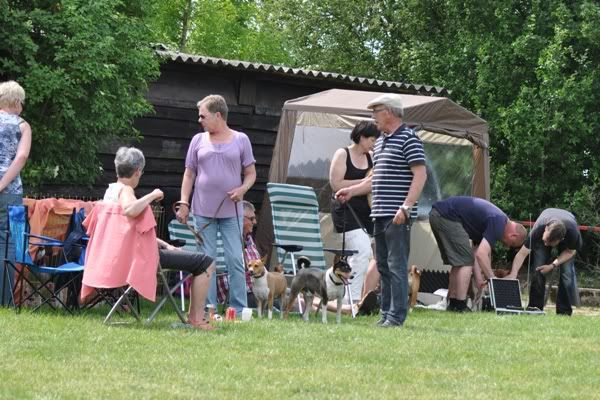 Impression
And some more pictures of last weekend!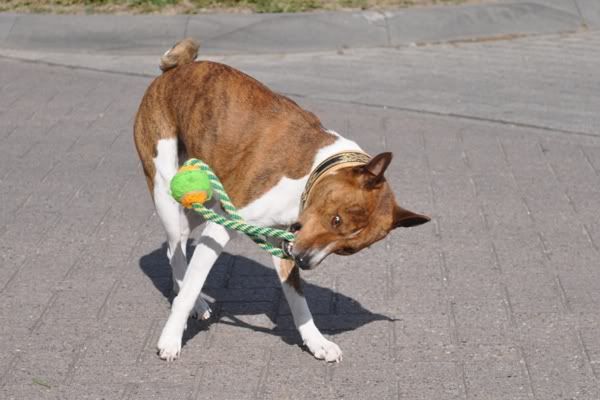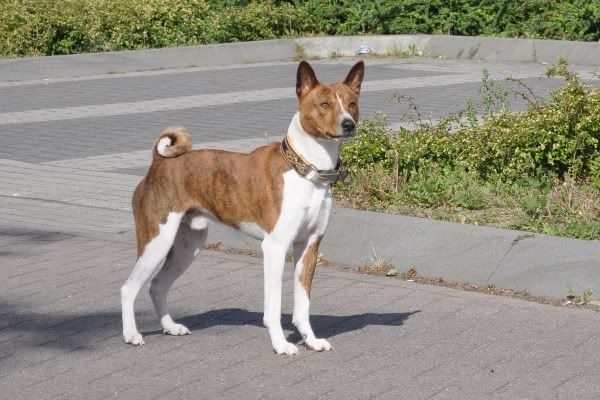 Trow the ball!!!!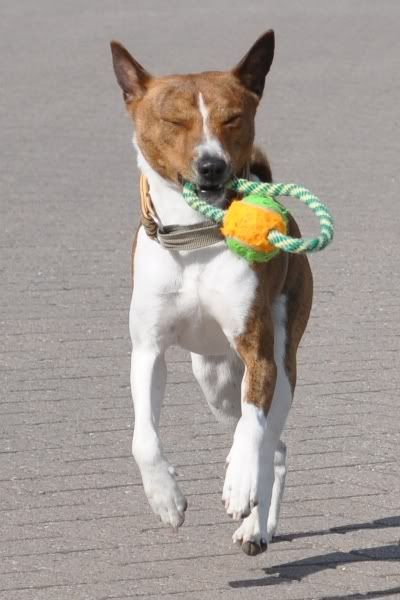 hahaha

Love you brother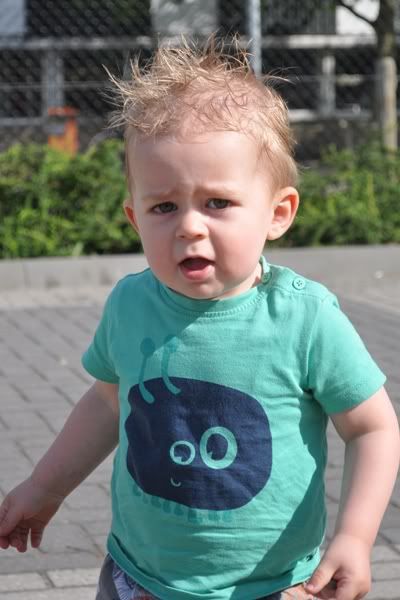 hahaha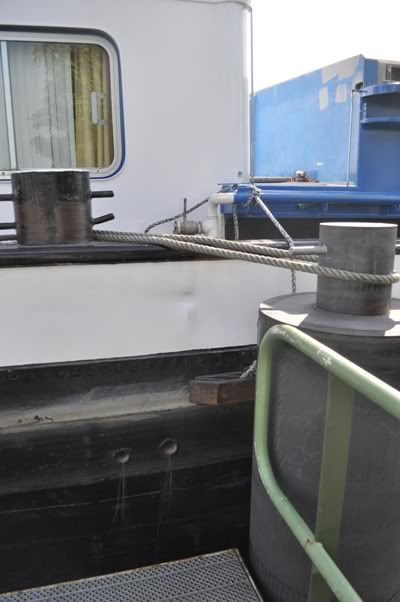 Sometimes we have to climb!

O no… thanks to Ryan the ball went swimming!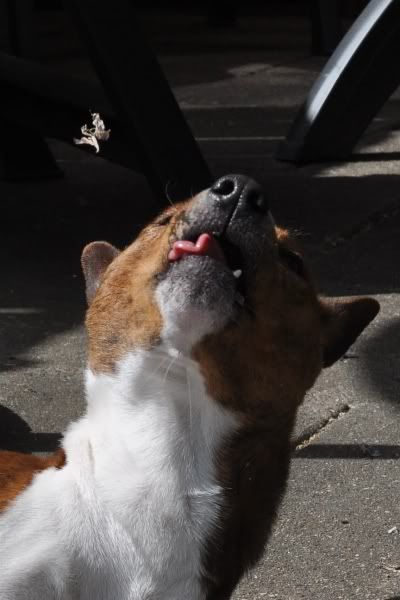 Chaffie playing with a leaf!
last edited by