I think it?s time again for some new pics of Ryan..
At 1March, he is 5 months… Time goes so fast...
He knows the words Buana and Chafuko, when we say "Ryan were is Chafuko/Buana" he will turn his head towards them (he already knows the difference between Buana and Chafuko
)
Great little fellow... He's becoming a real dogperson..

Hey!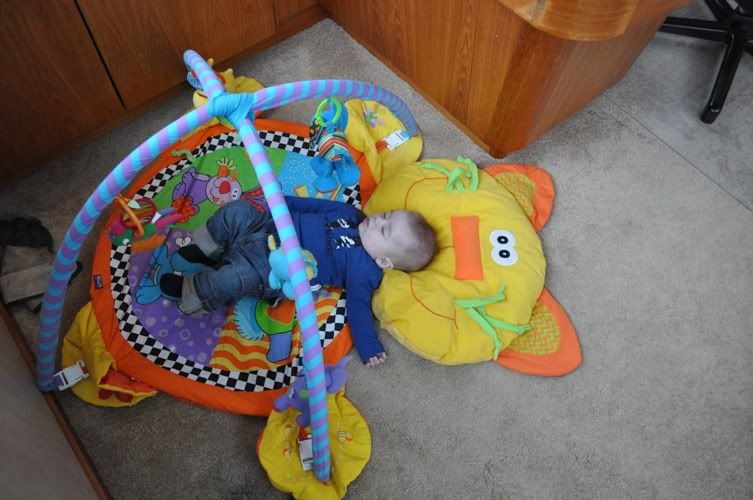 The little school..
And this one is taken today..


Cool dude…
last edited by