Hi,
Sorry for all the photos at the moment. My friday at work is going SO slowly :rolleyes:
Anyway, thought i'd post these pictures taken at the show last week. This is my little star Gracie. She didnt even get placed :rolleyes: But i think she was the best in the class
And we had some wonderful comments outside the ring so thats nice.. Maybe the judge put the wrong glass on
Anyway, she's just come into season and we plan to mate her. She missed last time (we think we were too late :o) so fingers crossed she takes this time. I desperately want a litter from her, just ONE puppy to keep is all im asking for :rolleyes:
BTW, thats my mum in the pictures. Her first time handling as i was unable to as i wasn't well. She did really well!!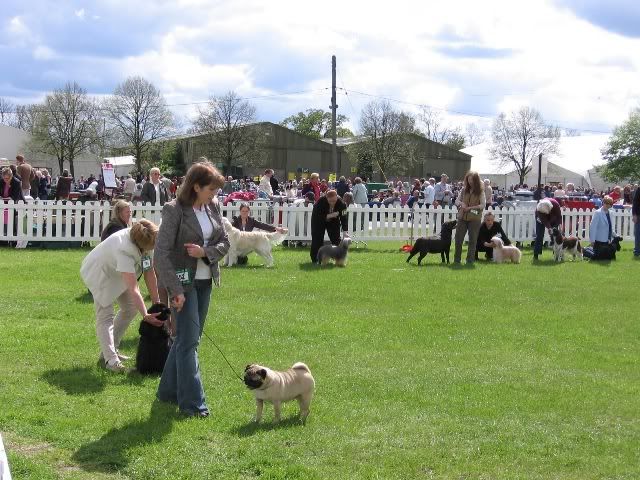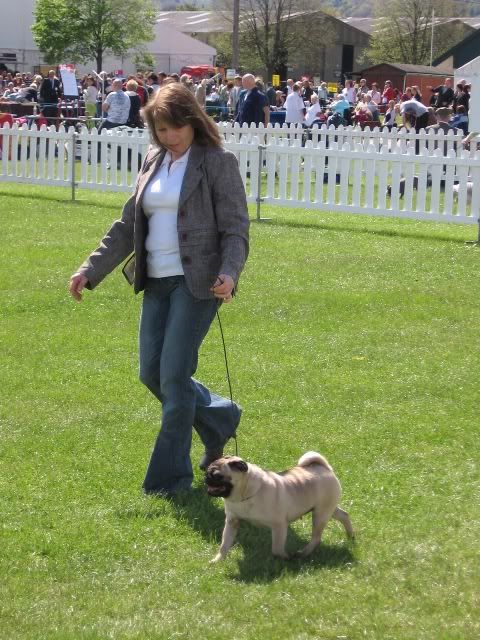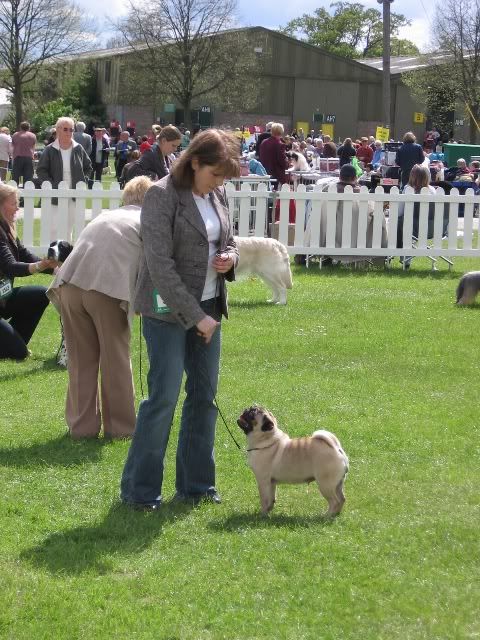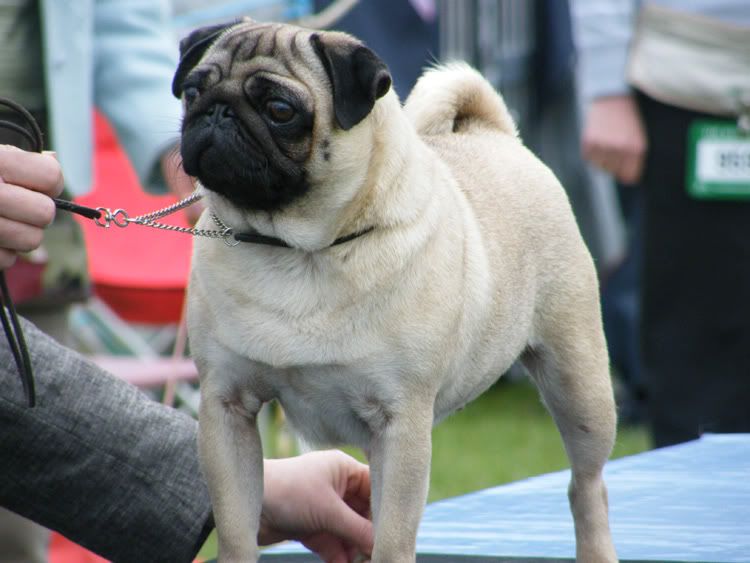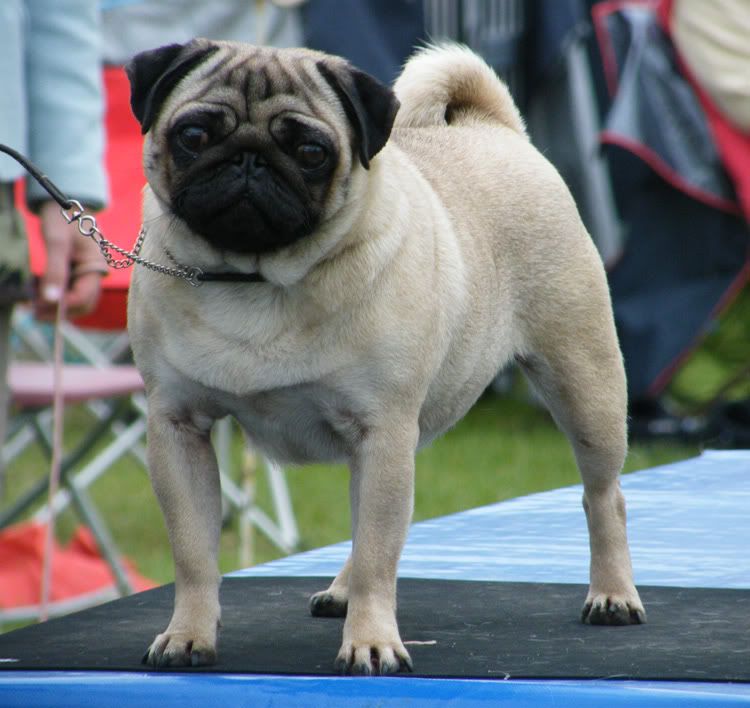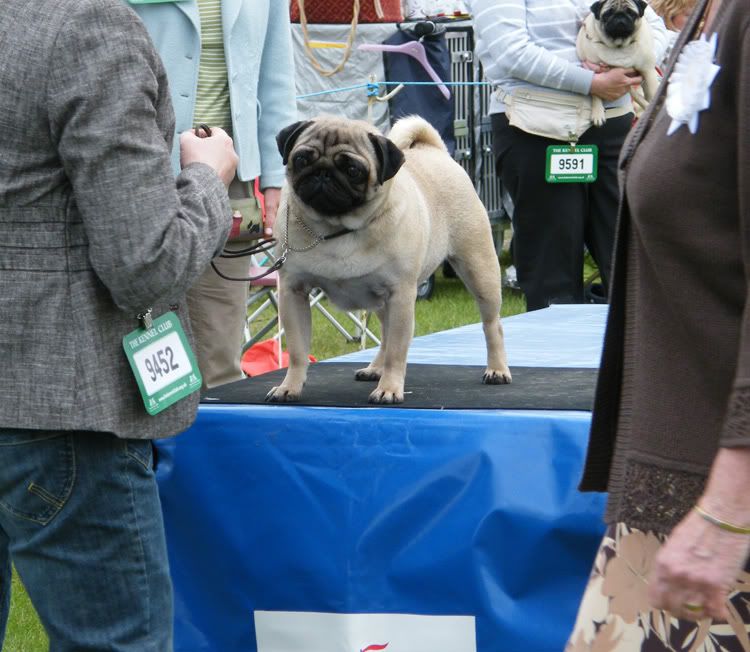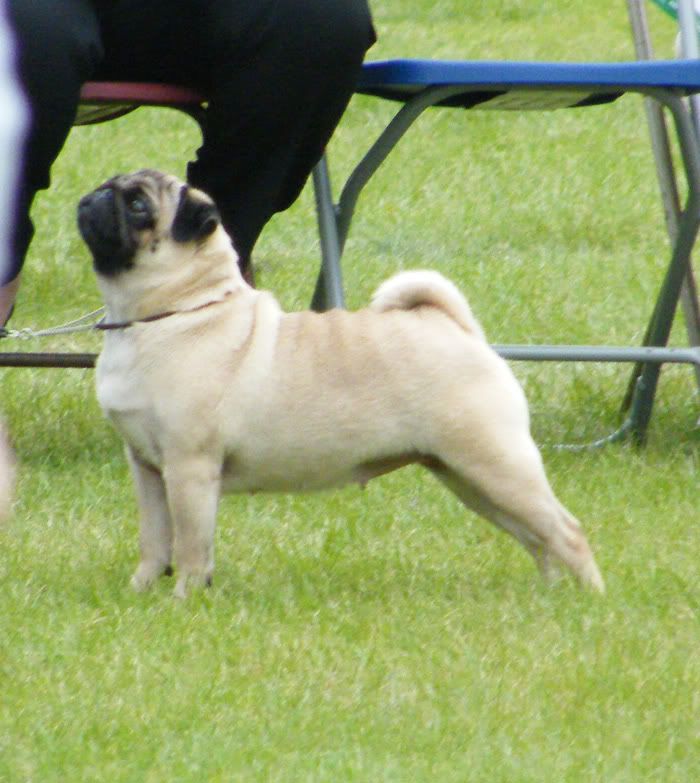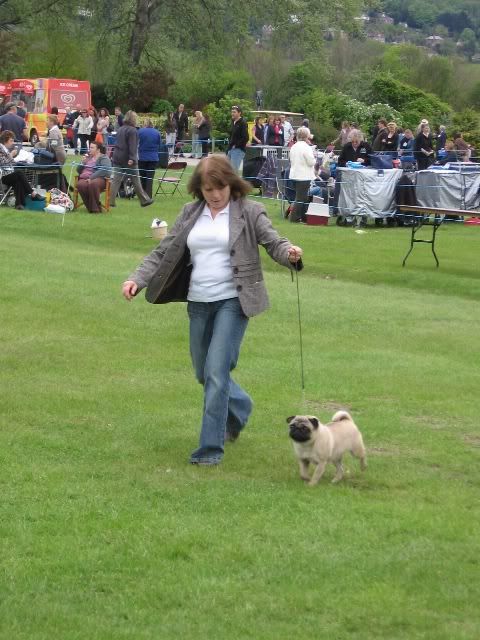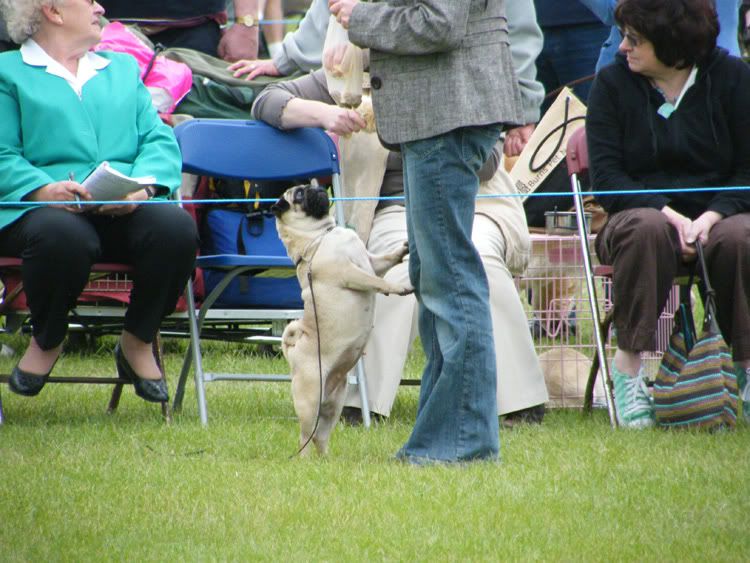 last edited by