Posts
Posts made by potanamu
posted in Basenji Health Issues & Questions • read more
@CrazySenji I agree that this is nothing major because it does not seem to bother him in any way, but my dog is only 14 months old so does it actually have something to do with age? My only problem with this is that it doesn't look very appealing especially on a beautiful dog. Thank you very much for the info! I will definitely go out and talk to my vet and see what we can do about it.
posted in Basenji Health Issues & Questions • read more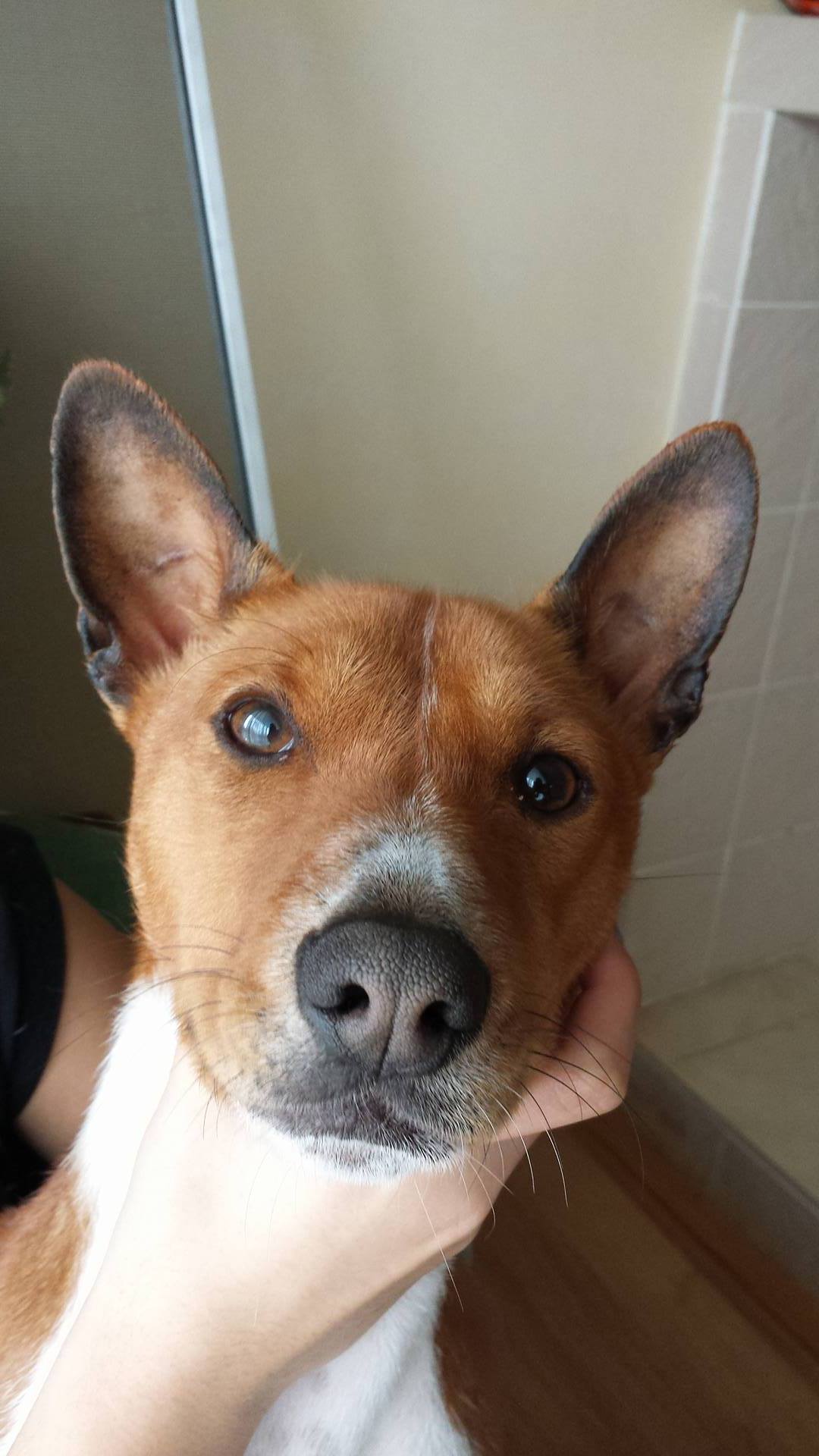 What to do?? does this just go away on its own?