olneycanadian
Recent Posts
posted in Basenji Talk • read more
@kembe Here is another picture - with her ears erect - What do you think?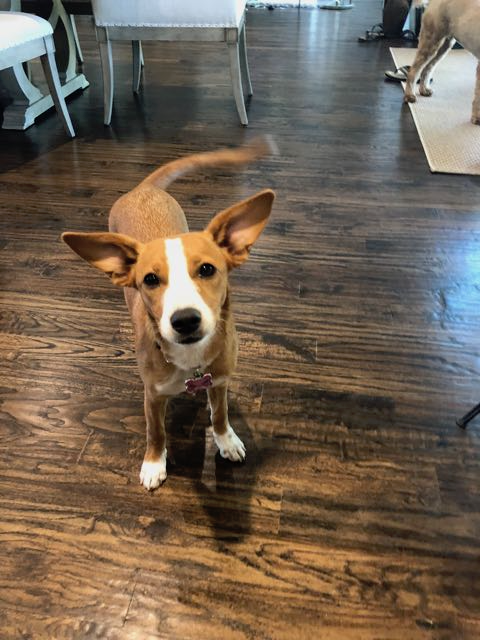 posted in Basenji Talk • read more
Hi all - I am new to this group and forum! We recently rescued our puppy and fell heads over heels for her. We thought she was part terrier part Corgi but recently we were told she was probably part basenji. After researching Besenji's, we realized that the pictures and descriptions fit her and her personality. I thought I would ask what you all think....
Thanks!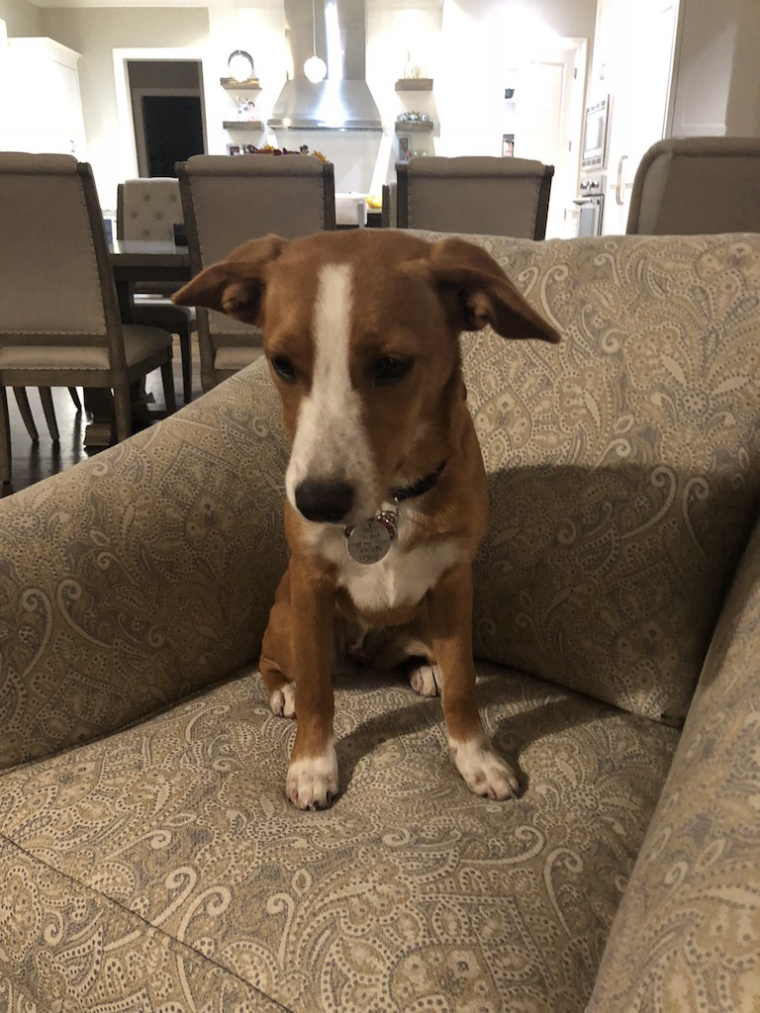 ![alt text](![1_1535387349972_WvHnIjZQR8O5epRZri+QVQ.jpg](Uploading 5%) ![0_1535387349969_H7xImcuqS1mQdxC3pppFLA.jpg](Uploading 5%) image url)