kalena
Recent Posts
posted in Basenji Talk • read more
She looks like our full blood red and white basenji but almost as though it is mixed with the Brindle-colored Basenji. I do not see the pit in this dog; just a different colored Basenji. Our Basenji is AKC registered and she is 35 pounds. We adore her! P.S. Your girl is gorgeous!!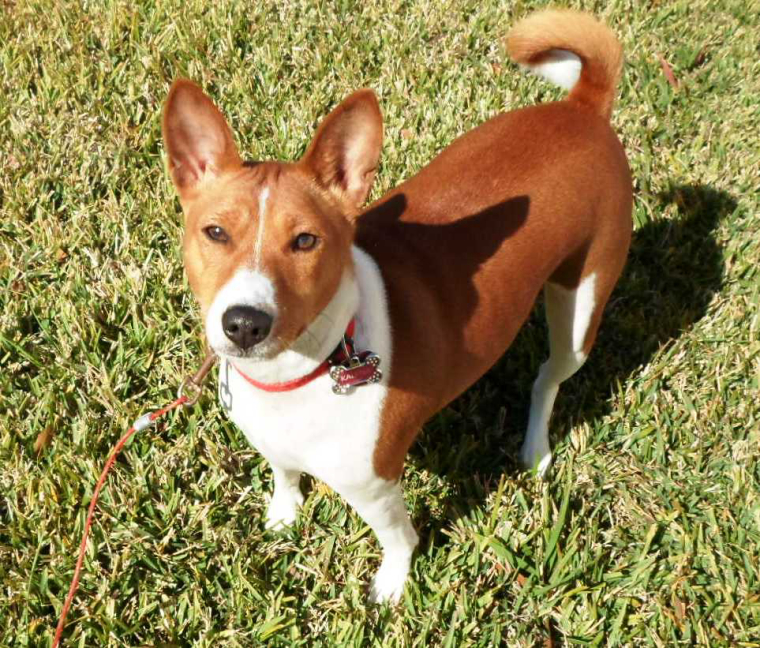 posted in Basenji Health Issues & Questions • read more
I think oatmeal baths are for other types of dogs. I rarely give our girl a bath; she is definitely not a fan of water. She is practically spotless with no odor - self-cleaning. She sheds slightly more early in the year, i.e., springtime but that has already passed - lasted about a day. I give her vitamin E and B and all natural food with CET chews to keep her teeth and gums strong. No sure what causes the dandruff; have seen it occasionally but it is the exception and not the rule. As someone else said, it might be a stress thing. Best of luck.