Basenji? Mixed with?
My rescue puppy is so Basenji, don't you you think?
We are in Australia, so most people assume she is part dingo. They are similar breeds, but her for is silky and she does a little growl everything now and then.
Any clues on what she might be mixed with?
Thanks, Fi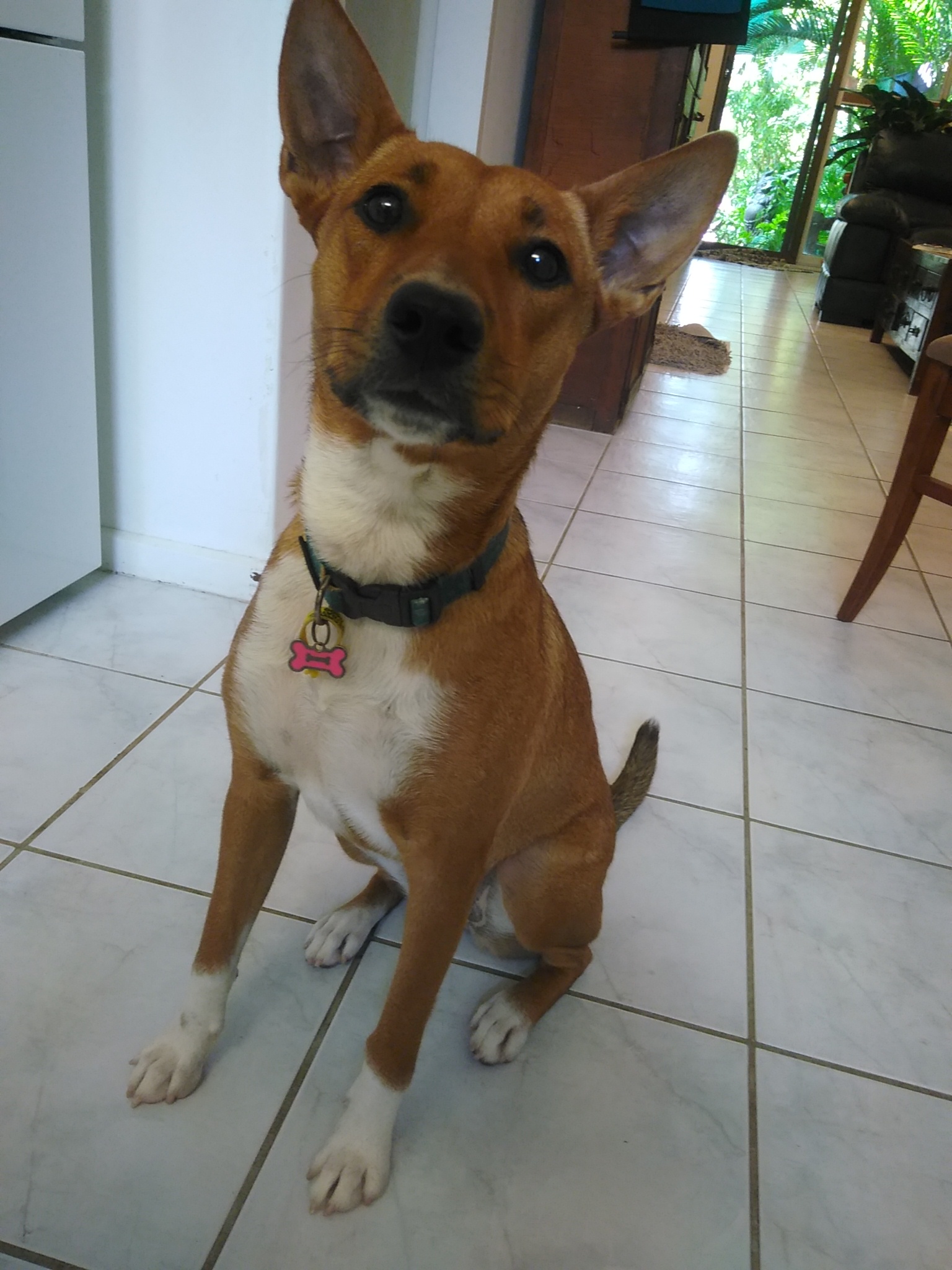 posted in Basenji Talk