cadams
Recent Posts
posted in Off Topic • read more
Here are a couple other photos.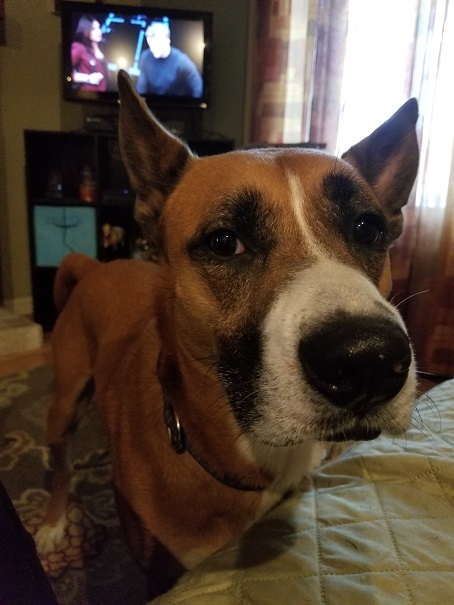 posted in Off Topic • read more
This is Koby. He is 3 and a half years old. I adopted him from a shelter a little over 2 years ago and they had him listed as an Australian Cattle Dog mix. I don't see the ACD in him. His temperament is also like a Basenji's.