Beginning of July
Our new home (a part of it)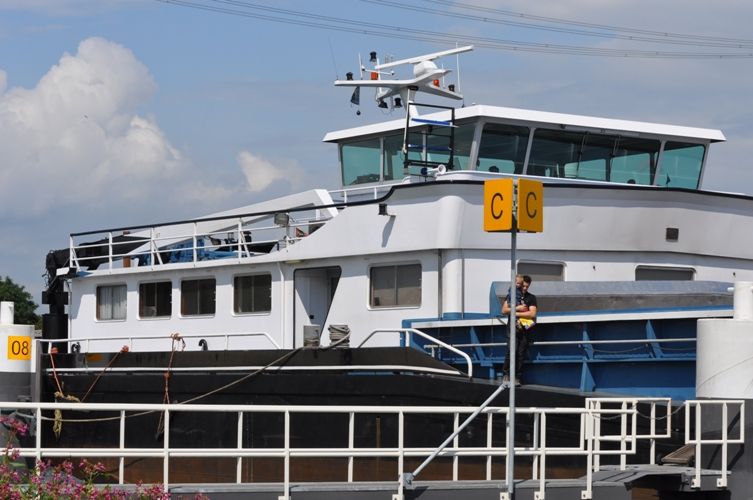 Enya thought the water was grass… it was not!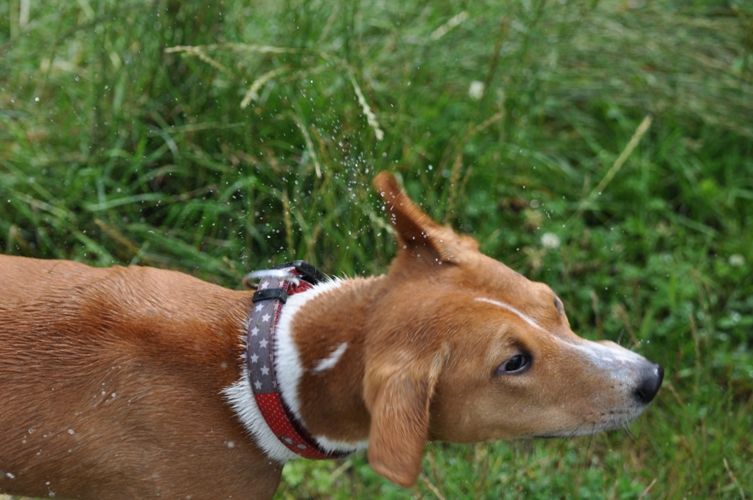 Enya was here…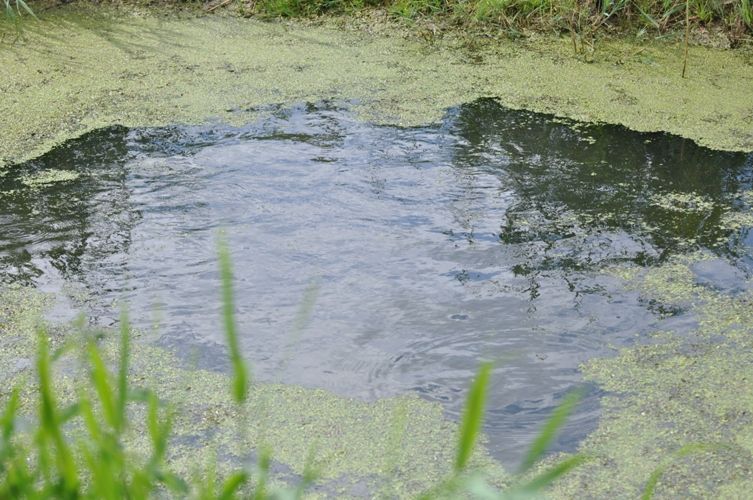 Chaf is thinking why the crazy African thought she could walk on water..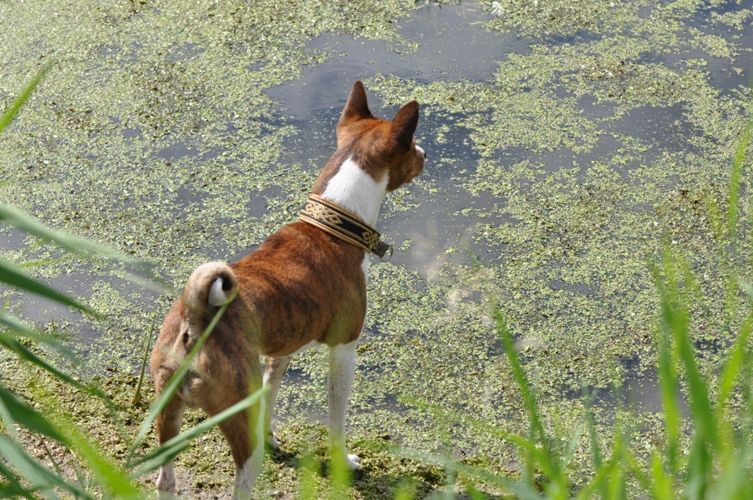 Little African is thinking this too.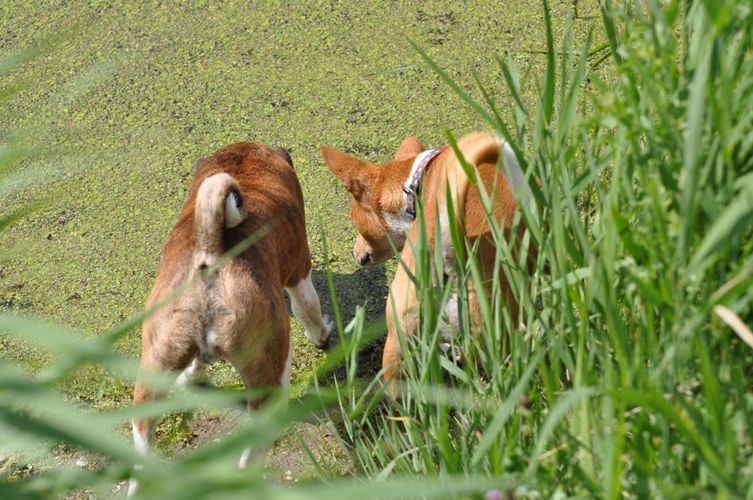 Enya undercover…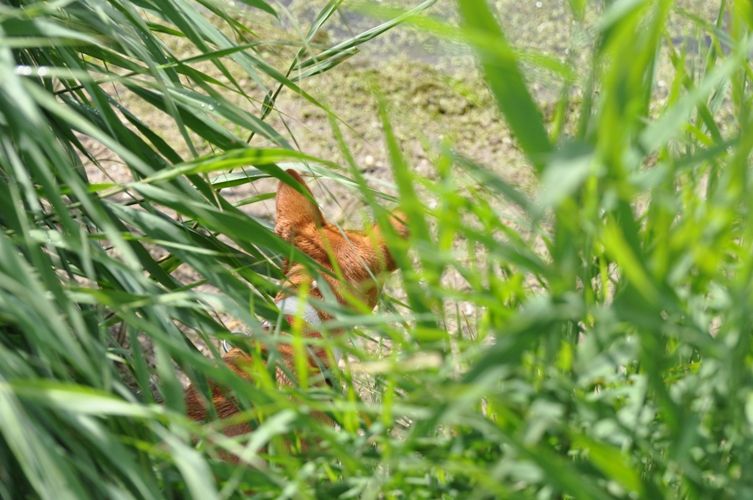 Mommie, she is crazy… really

Racetrack!
My boys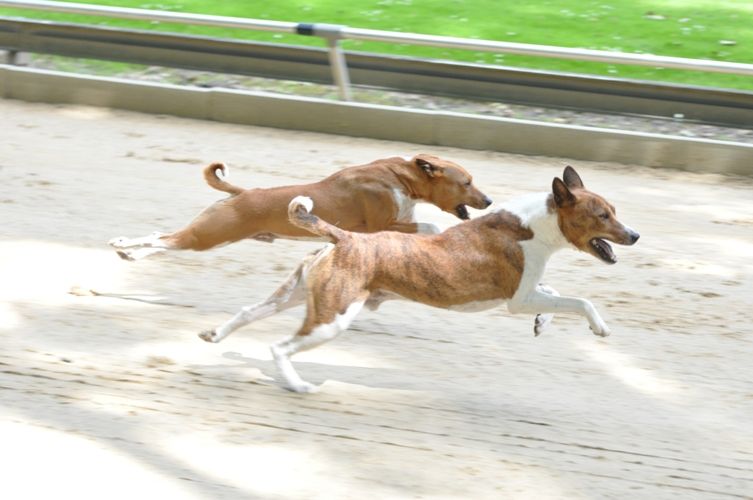 Buana

Chaffie

Ryan is walking Buana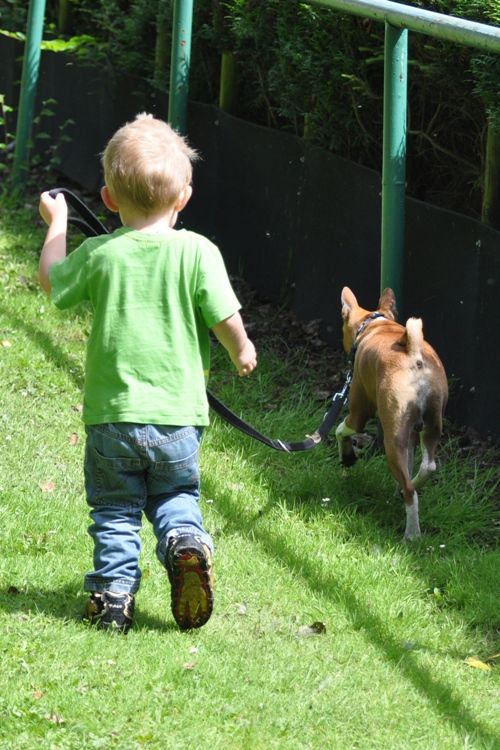 Enya ran for the very first time at the racetrack (of course not a whole race but a puppie race)
We were excited, would she like it… would she know what to do.. but she is a true natural! wow!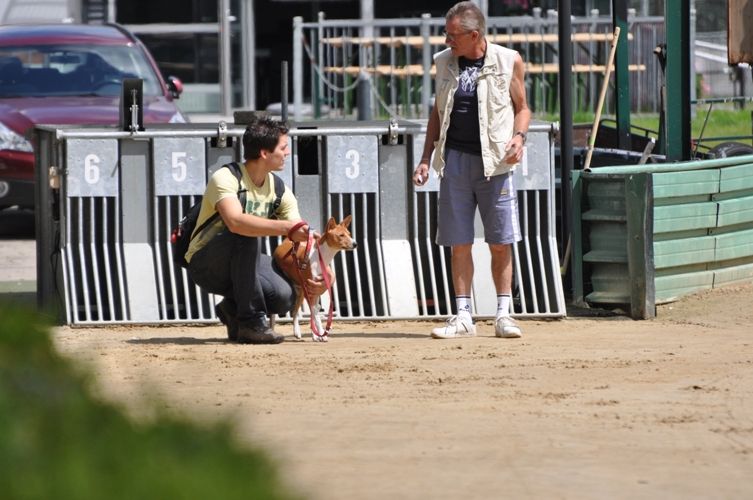 Everyone was excited about her, even the trainers!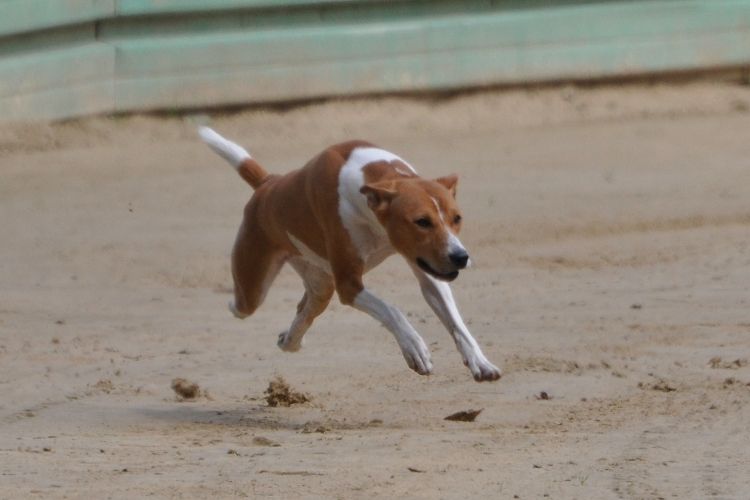 No one could imagine this!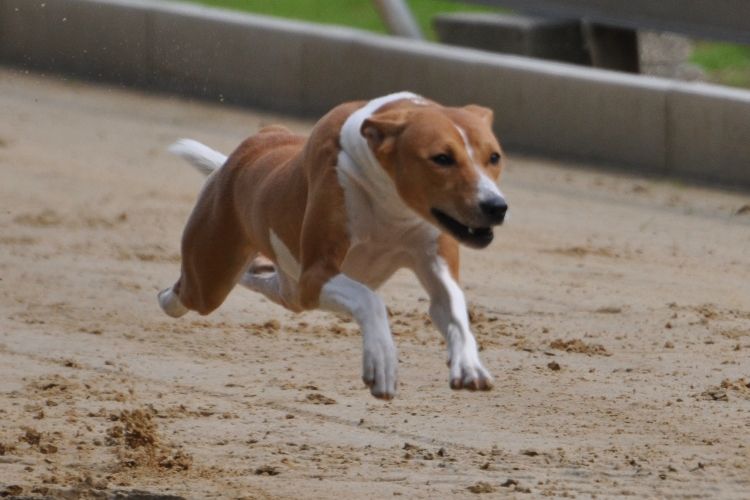 Off she goes!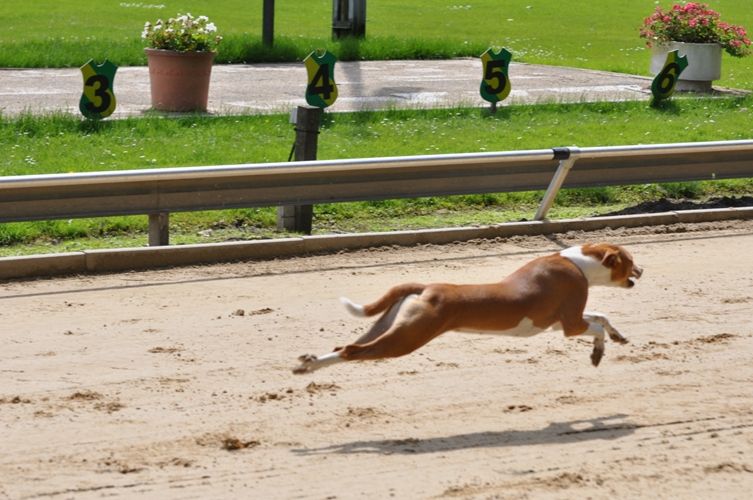 Uhm…

Enya and her second run, slight bend in the track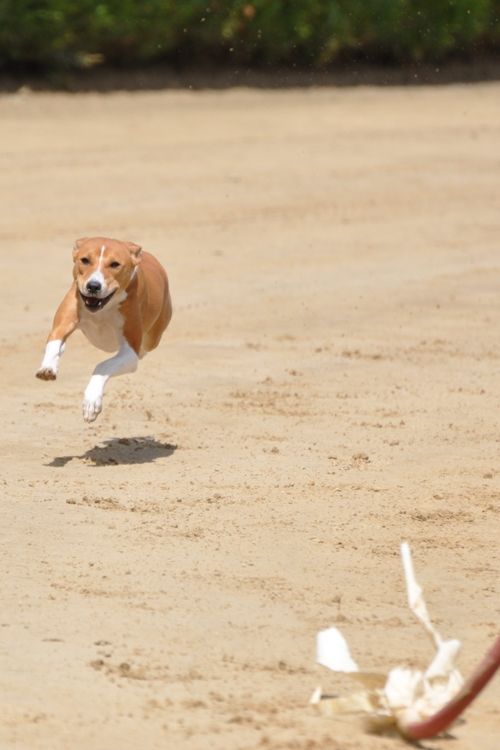 Love: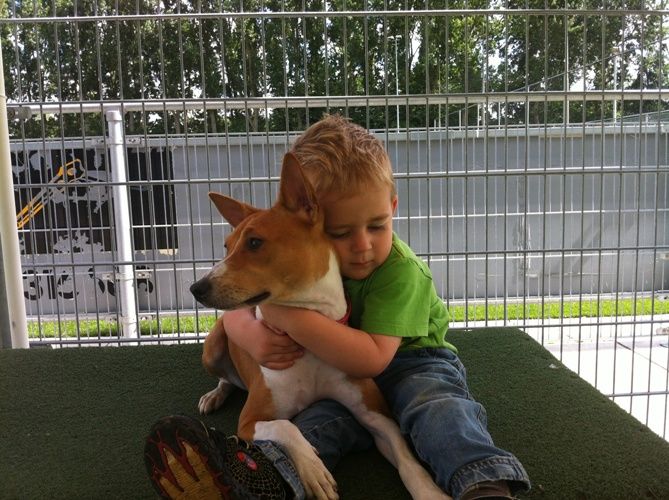 Ahh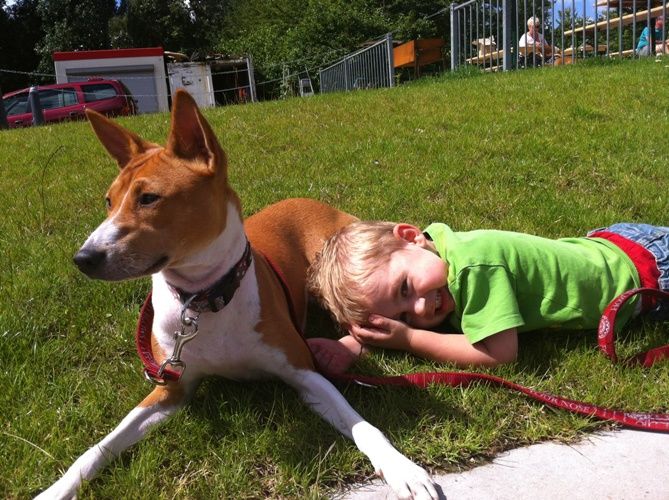 And finally some pictures from last weekend, at the woods
New girlfriend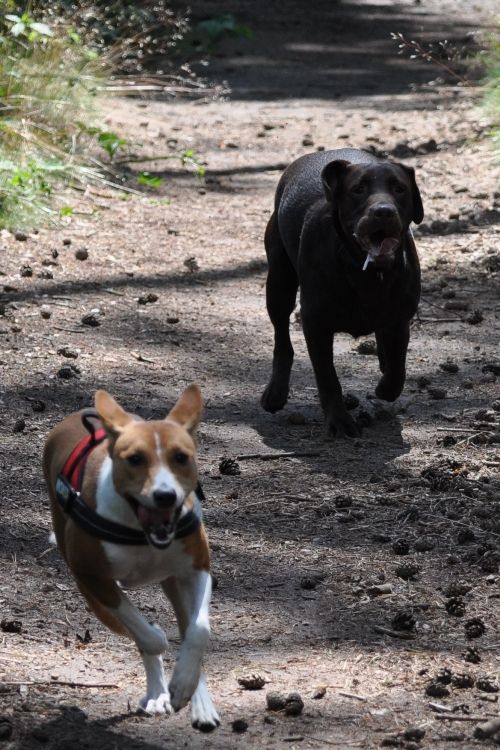 Chaffie and a little bit of practise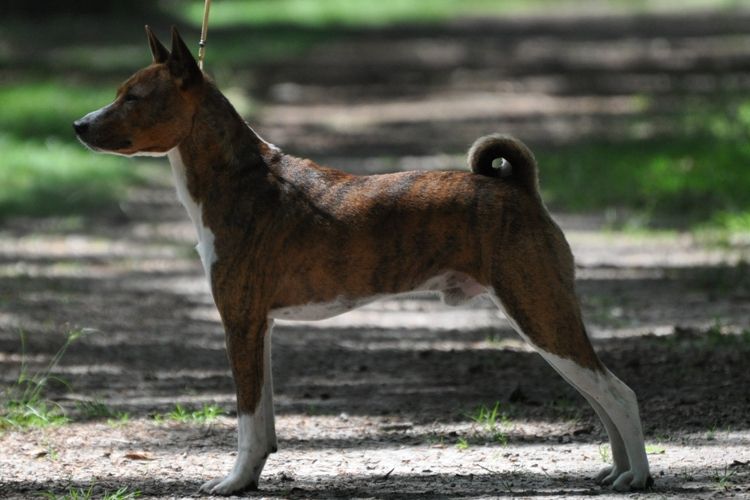 Enya

Enya has such a long nice neck but little missy did not want to show it… she saw some leaves flying...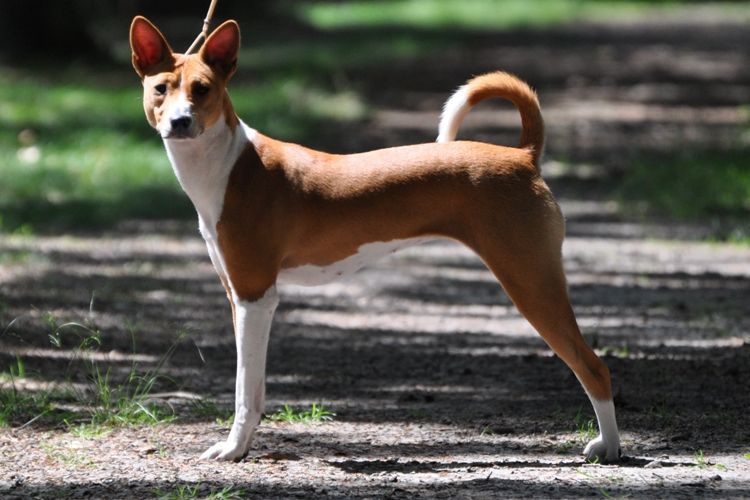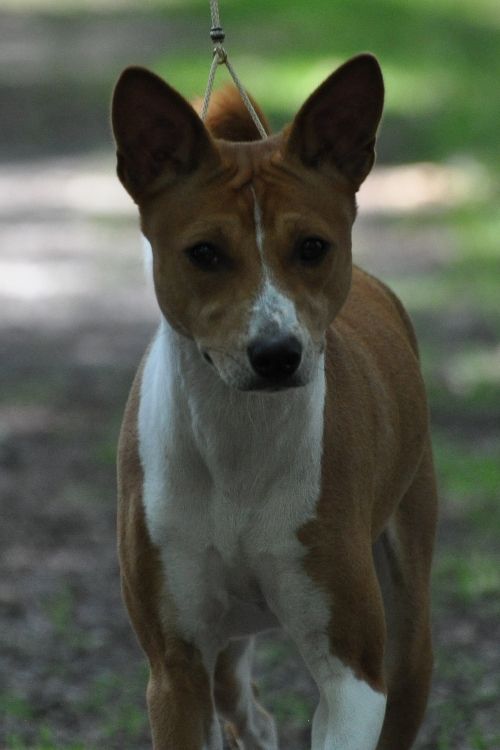 Posing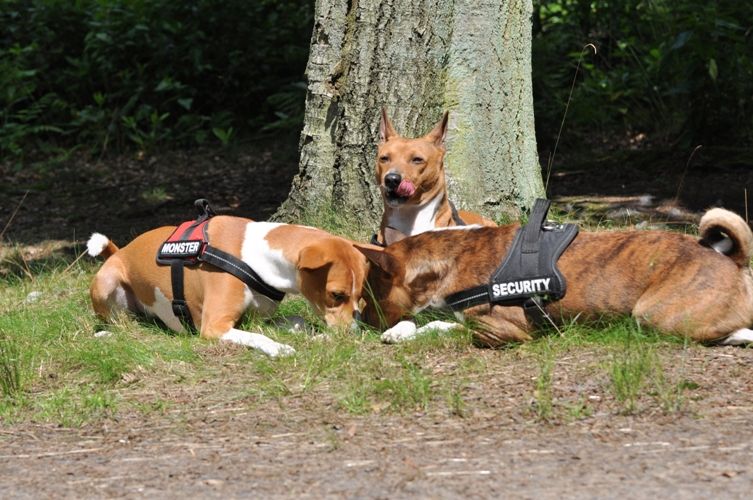 My pack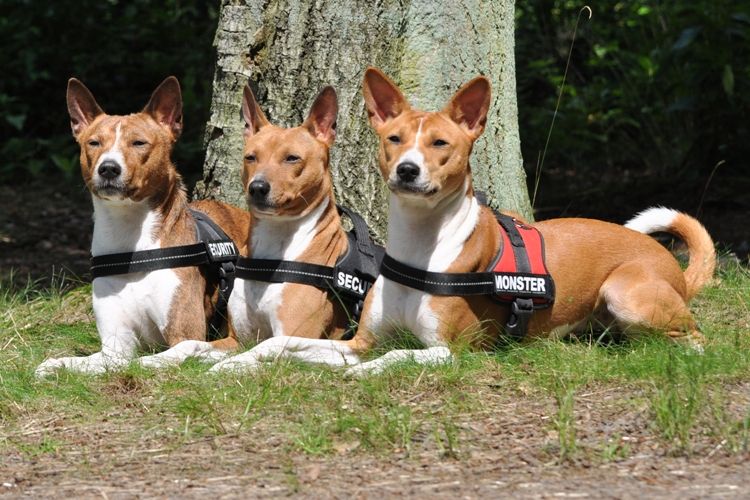 Ryan and his oldest brother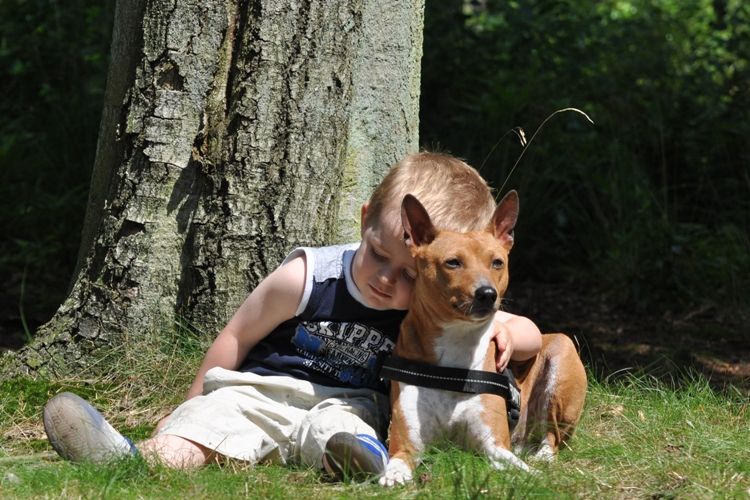 last edited by